Double Certifed Breathworker and
Neurofeedback Trainer
Born Again Breathwork is my style. It was birthed out of a place of deep rest I discovered was always within me, but didn't know it. That deep rest started to grow within me like a small seed, at first, but then into a much larger garden within. Using Conscious Connected Breathwork as a platform, I began to incorporate other modalities and techniques and — surprisingly very soon — my longing for a joyful, satisfying life was finally getting fulfilled; it was like a tree of life to me and I knew I wanted to share this fruit with others.
Breathwork, EFT (Emotional Freedom Technique), meditation and neurofeedback is a highly effective and supportive system to help you to live your life more fully.  Though each treatment is independently beneficial, they work extremely well when combined together. Let's talk to see what can be tailor-made just for you to help you elevate your consciousness to courage, acceptance, love, joy, peace and even enlightenment.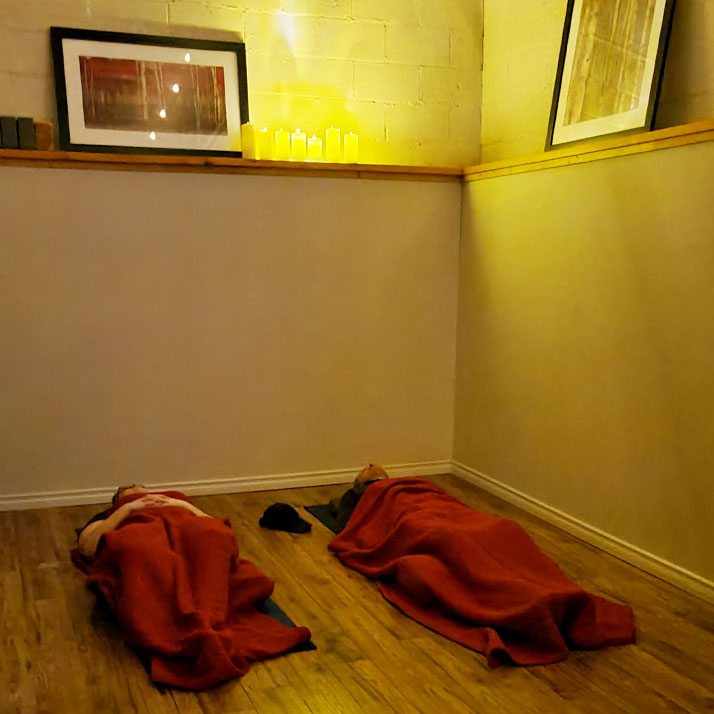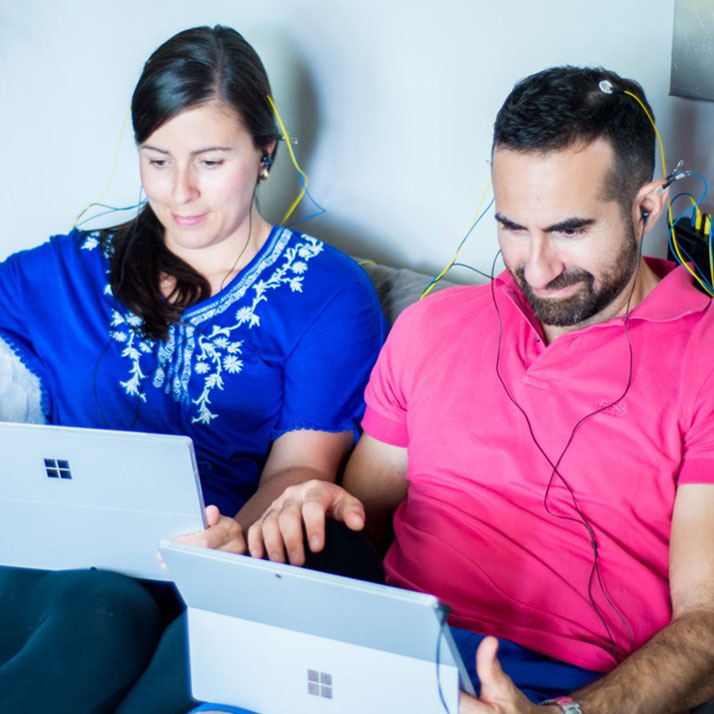 What my clients are saying
"Excellent! I loved it! I'm a healer myself and it gave me new insights I didn't have before. Susan is excellent and I am looking forward to taking more and referring people to her classes if she starts them online."
Tanner S
"I enjoyed the feeling of peace and calm I experienced!"
Marilyn R
"Thank you so much for the breathwork, it was totally heaven on earth."
Kate F
"My life has definitely changed for the better! I am amazed that one hour if breathwork could be so life changing! I am forever grateful!"
Jaime C
"Truly exceeded my expectations. Susan has a gift in guiding. Kind, gentle, appropriate amount of guiding with a balance of words, but also space for self reflection. Great music flow. All together, very wonderful experience! I look forward to more!"
Diana G
For groups, workshops, or general inquiries
Book your free 30min discovery call
It's time to amplify your inner cheerleader and re-assign the inner critic. Your disappointment ends here and your joyful, abundant life is waiting.